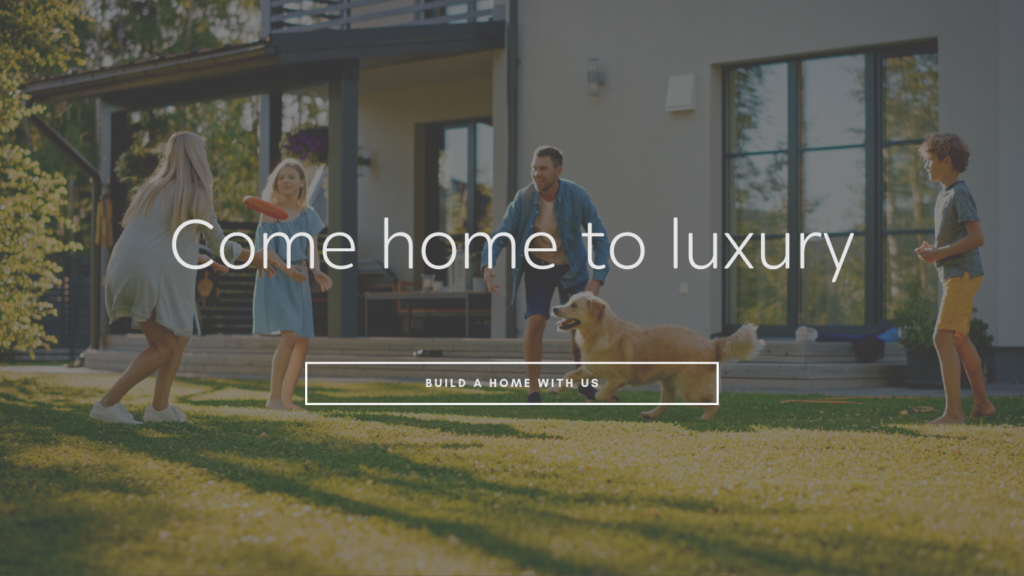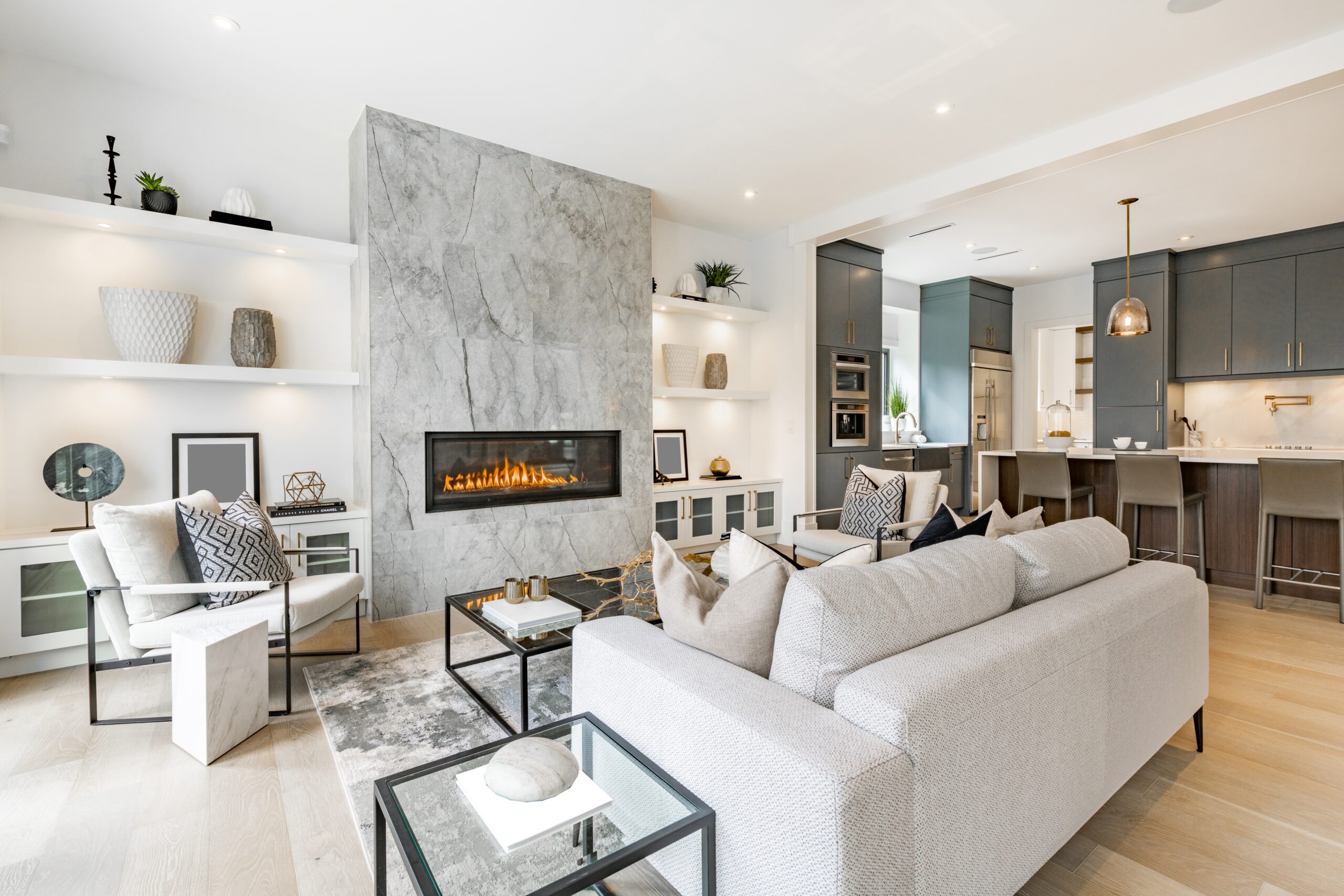 Innovation
To provide the highest quality product, we are always looking for ways to innovate our homes, the process, finishes, and more. Providing clients with the latest available in the home building industry.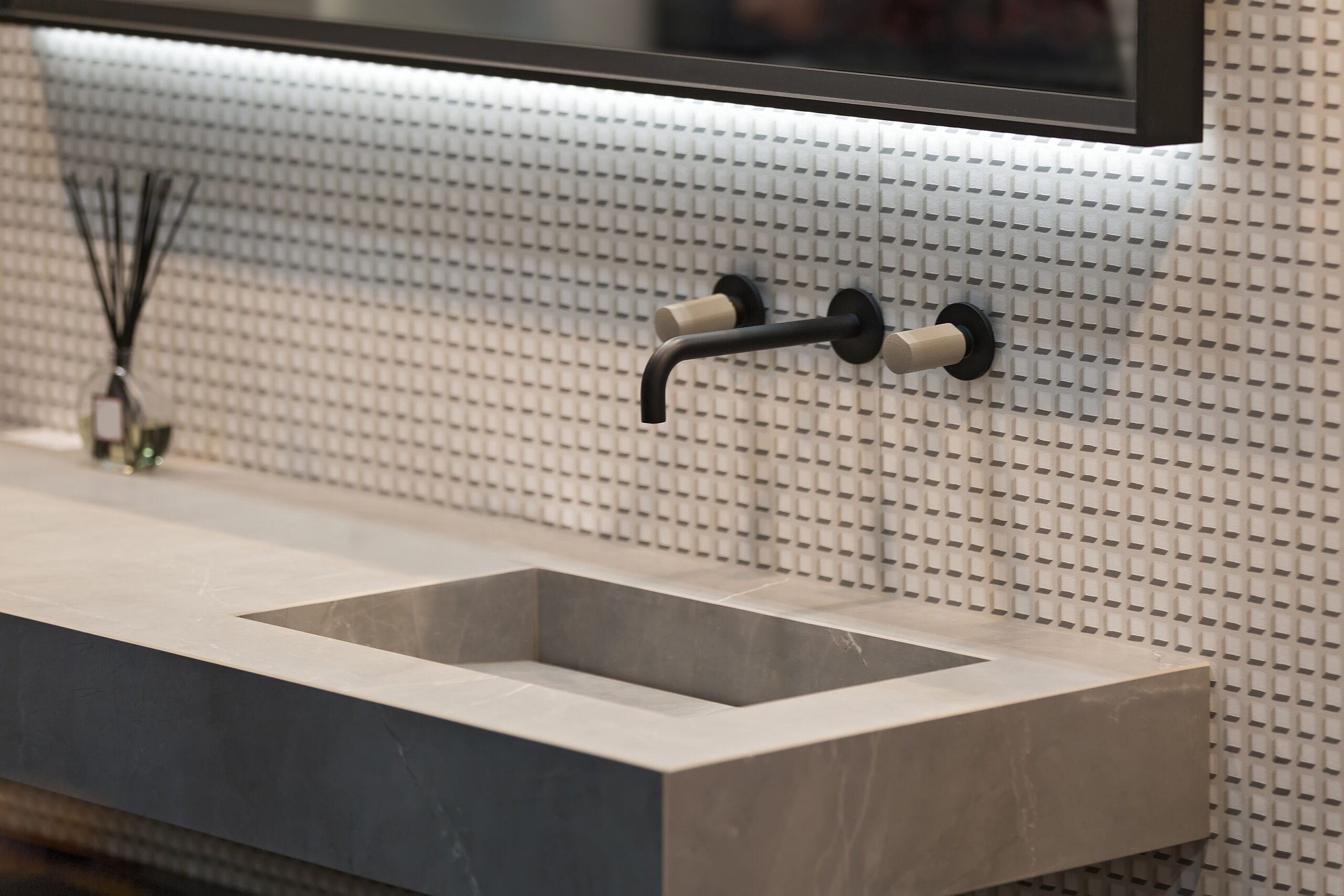 Customization
As a true custom home builder, we ensure your touch is on every part of your home. We work closely with you to determine every detail from exterior colors all the way down to the placement of outlets and everything in between.
Longevity
Our homes are built to stand the test of time which is why we offer a warranty on our labor and materials. After you've moved in, our team is available to ensure you are happy with every aspect of your investment.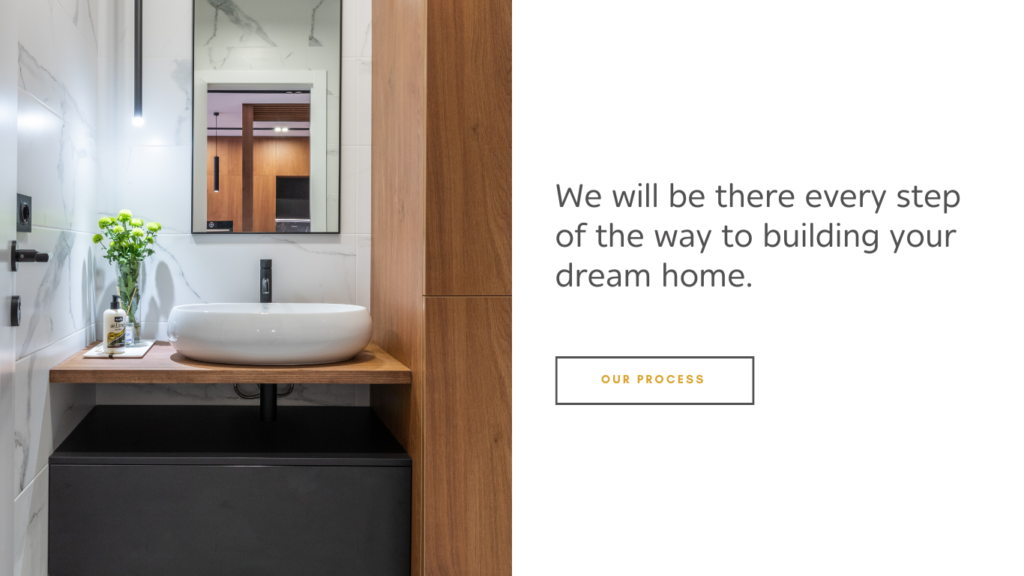 Let's Start Your Next Project